Meet the Team
Michelle Gargano, owner/stylist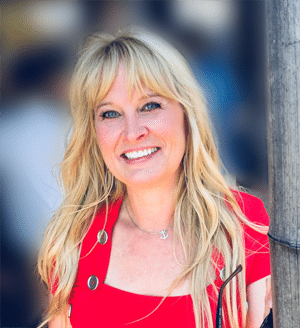 19 years grooming experience
2 years kennel experience
Raised West Highland White Terriers and Wire Haired Fox Terriers
She shares her home with her daughter 2 dogs – a Westie and a Chihuahua.
Volunteered grooming services at the local SPCA
Currently volunteers grooming services for Angles Among Us a senior dog rescue
Enjoys riding horse, traveling, making crafts and cooking.
Michele Weston, Stylist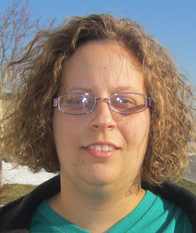 She joins us from York, PA -(she previously owned her own grooming salon before joining A Pooch Parlor)
Bringing with her 19 years of experience
She has been on staff since January 2006
Grooms all breeds, specializing in small breeds and Bichons
Michele shares her home with her son, daughter and a Beagle
Enjoys teaching the art of grooming, working with the bridal industry of gowns, and baking.
Tracy, Stylist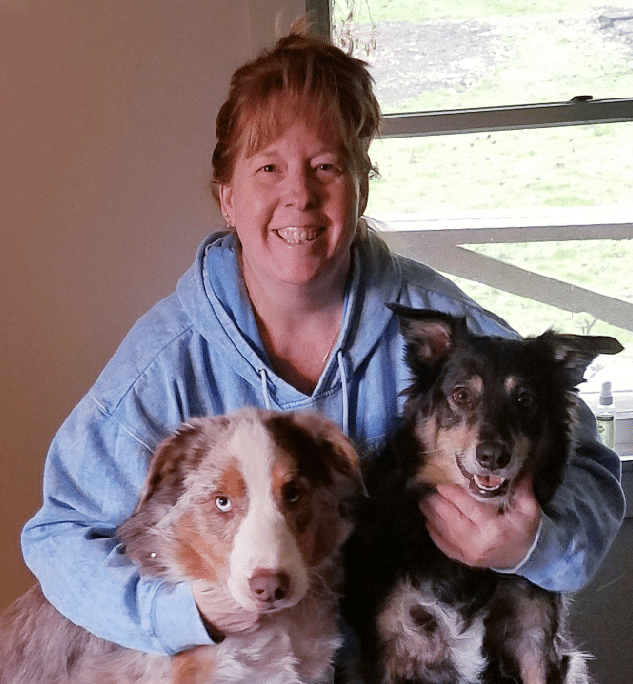 Joined the team in 2018 bringing with her three years of grooming experience.
Grooms most breeds, specializing in puppies and poodles.She shares her home with her husband, two sons, two rescue Aussies, horses and goats.
She enjoys horseback riding, crocheting and going to the beach.
Sierra, Stylist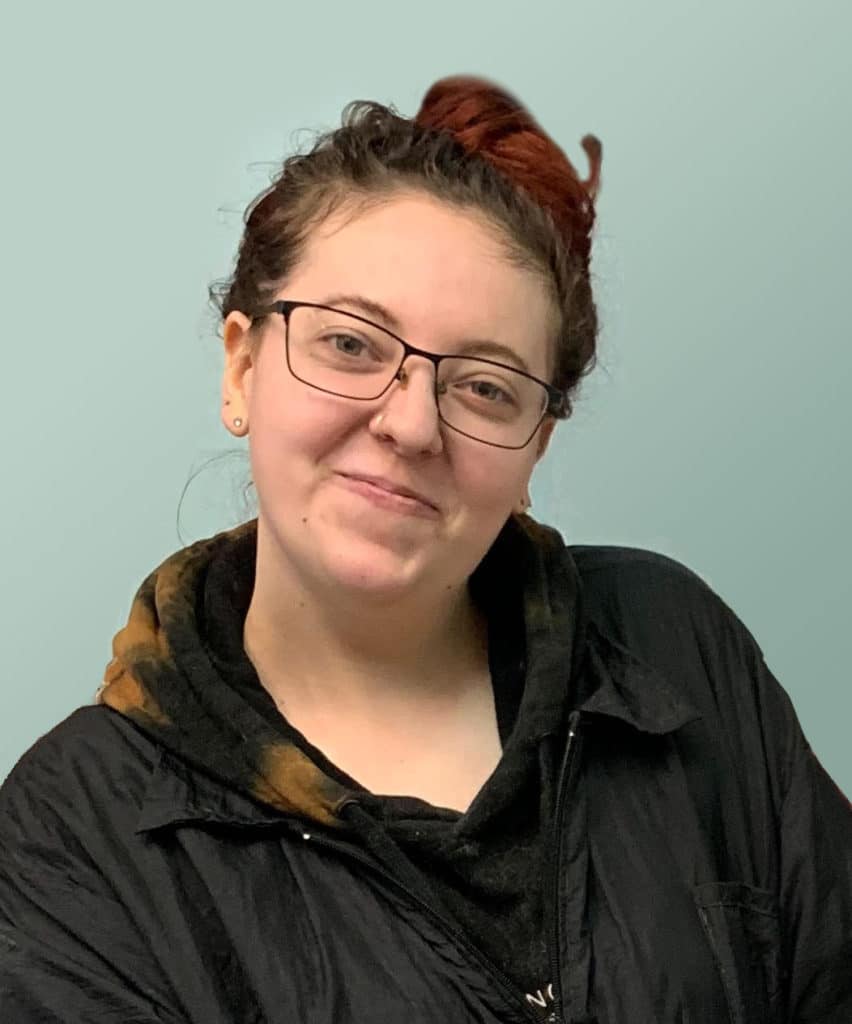 Joined the team 2018 bringing with her 2 years grooming experience along with a lot of eagerness and willingness to enhance her grooming skills.
 Enjoys grooming terriers and poodles 
She shares her home with 2 rescue pit bulls.
She enjoys singing, painting and drawing
Dana, Stylist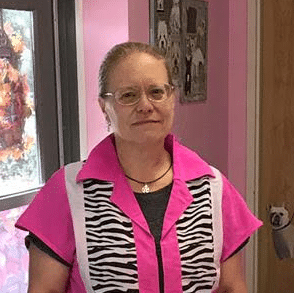 Joined the team in 2018 brings with her seven years of grooming experience .
Dana enjoys grooming a variety of breeds but loves the challenge of pattern breeds.
She enjoys table top games, running, horseback riding and quilting she shares her home with her rescue dog